Welcome to Sherborne Vale Dog Training Club
Sherborne Vale DTC is Kennel Club registered and offers dog activities
for all levels of experience and interest in Somerset and Dorset – from new dog owners to seasoned competitors.
Our trainers are all volunteers and use positive reinforcement techniques to make classes fun for dogs and their humans.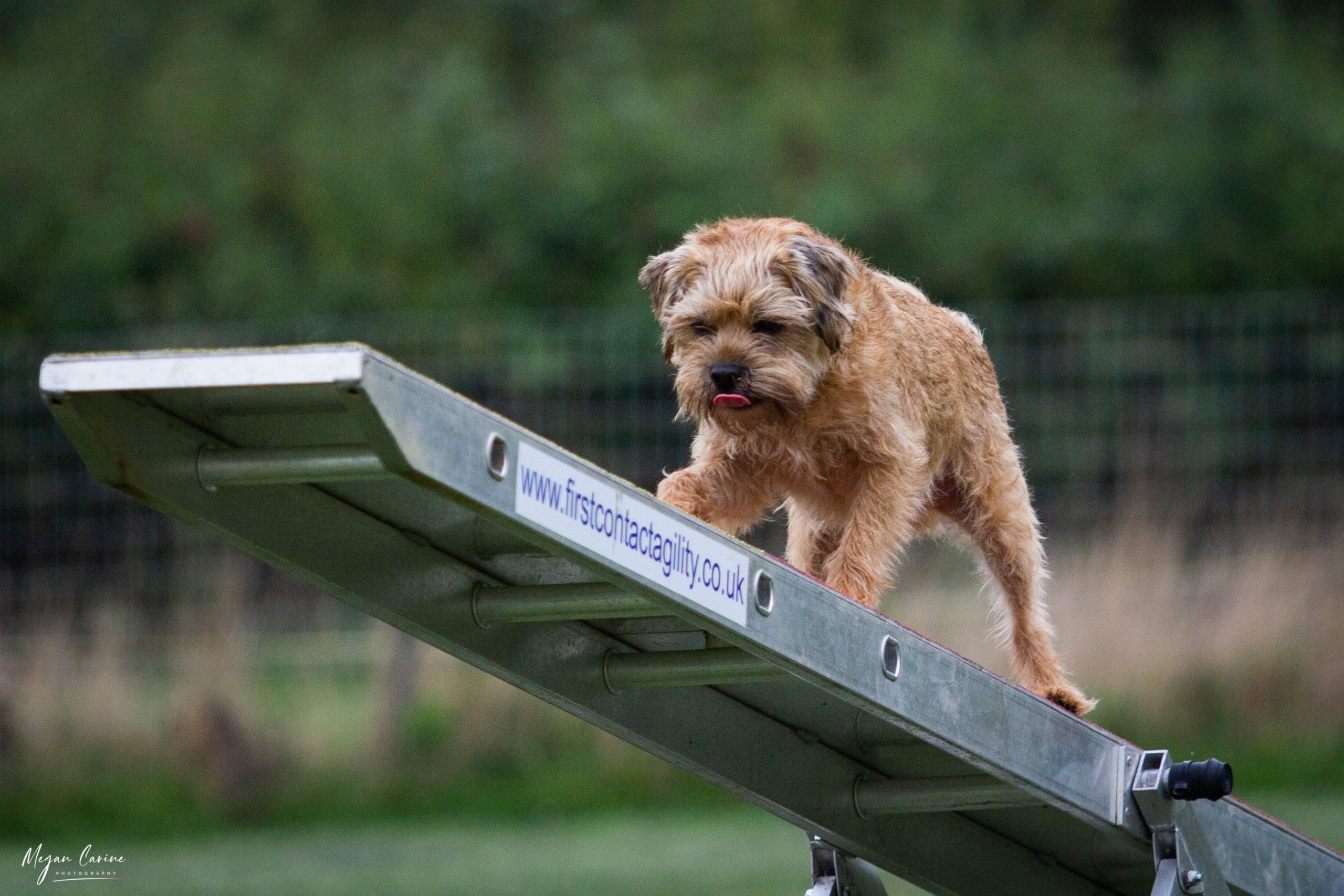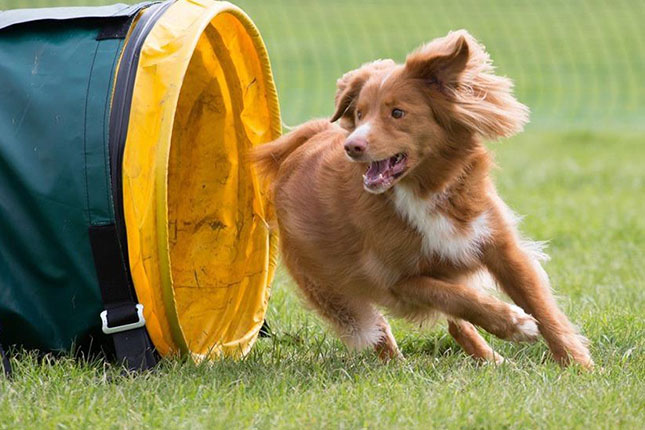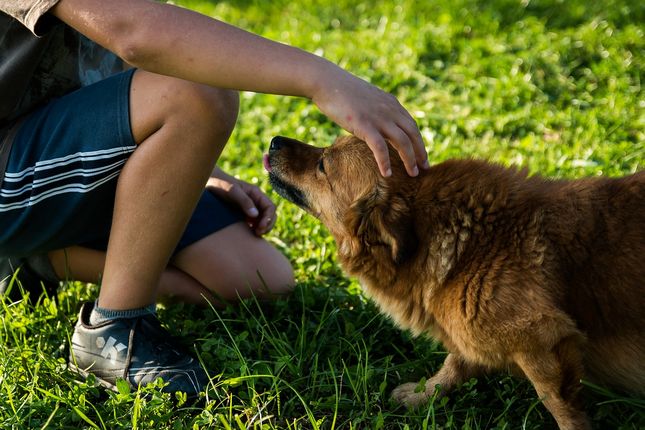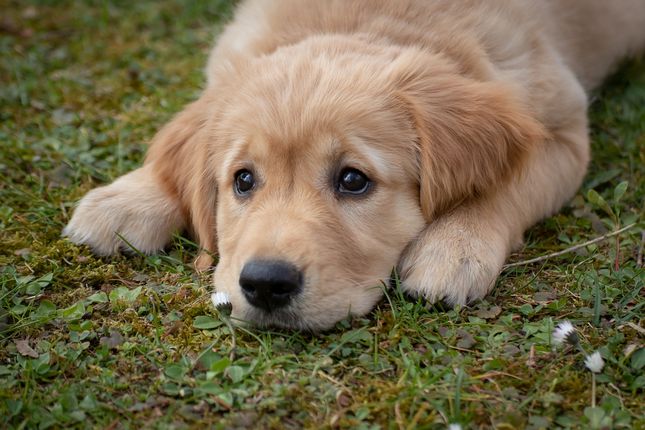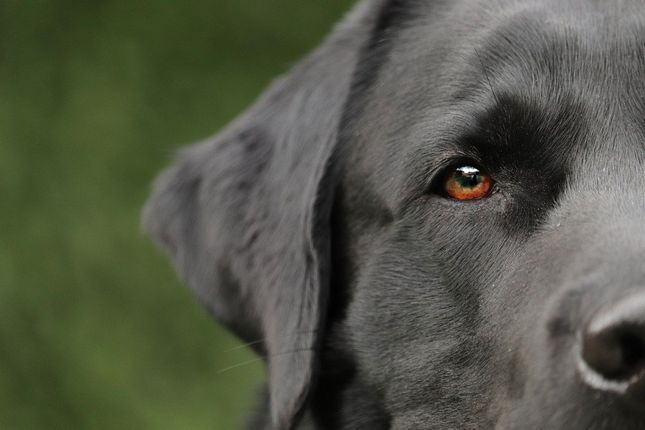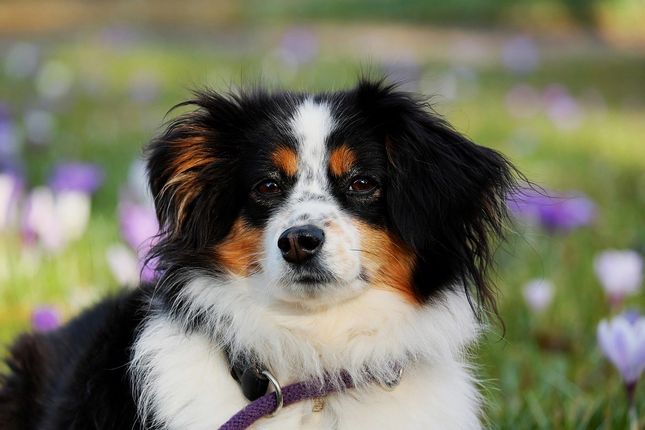 About us
Sherborne Vale Dog Training club has been in existence for over 20 years. We are Kennel Club registered.
We are a modern, positive reward based training club run by volunteers, with trainers who are experienced and qualified in their chosen canine disciplines. We like to help dog owners who come to us get the best from their dogs whatever the breed, age or background but above all help them to have fun with their dog.